Sustainable Timber!
All timber used in products available through Satelliet UK must be harvested from sustainably managed forests (FSC or PEFC certified.)
 What is FSC? – The Forest stewardship council (FSC) is an international network to promote responsible management of the world's forests. Chain of custody certification provides a guarantee about the production of FSC-certified products. Chain of custody is the path taken by raw materials from the forest to the consumer, including all successive stages of processing, transformation, manufacturing, and distribution. From a customer perspective, the FSC label represents a promise that is being made to them. Chain of custody standards are the mechanism FSC must ensure that 'promise' is delivered.
What is PEFC? – The programme for the endorsement of forest certification (PEFC) is a certification process intended to provide consumers with assurance that our products derive from forest management where sustainability principles based on three pillars are consistently applied: (1) Social (2) Environmental (3) Economic.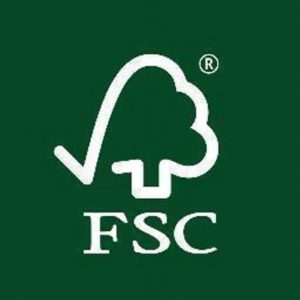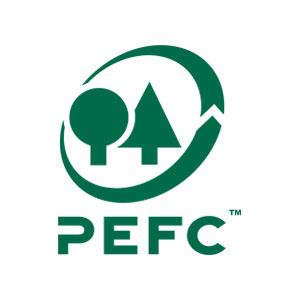 Resysta – Looking for a timber alternative? Here at Satelliet UK we have a range of products made from Resysta, which is a material consisting of approx. 60% waste product -rice husk with many advantages in comparison to hard wood.
Here are some of its properties:
Weather and Water resistant (No more swelling)
UV resistant (No fading)
Does not crack or splinter
Resistant against fungal and mould decay
IMO certified
Sustainable and 100% recyclable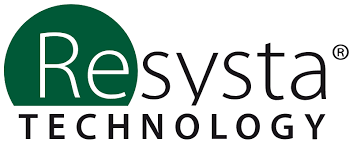 Timber Finishes – Satelliet UK can offer low VOC wood stains that are water-based options on a range of our timber products. Chemical compounds found in regular paints evaporate at room temperature which can cause serious harm to human health. Low VOC (Volatile Organic Compounds) are engineered to deliver vivid results while significantly lessening the toxicity released into the atmosphere, creating a healthier and less hazardous working environment.
Click here to view our timber product range.